MY.COLORS

THE OIL COLORATION without ammonia, parabens, resorcinol and P- phenylenediamine is the first formula that does not contain water, but, instead, substances extracted from olive leaves: Oleuropein, Elenolic acid, Hydroxytyrosol, Tyrosol and Rutin. These elements together with the active ingredient AMINOTECH™ have a powerful antioxidant, energizing and detoxifying effect. They strengthen hair, by reducing stressful effects due to coloration or discoloration. MY.COLORS is a real colour beauty treatment for all hair types. The active ingredients extracted from olive leaves give professional results, guaranteeing the total coverage of white hair.
with CALENDULA, ARGAN, KERATINA, AMINOTECH™
no AMMONIA, PARABENS, SILICONES, NICKEL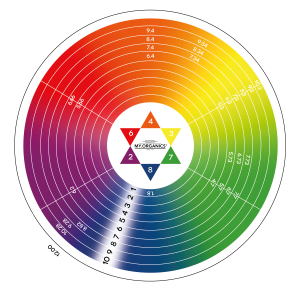 COLORI COMPOSTI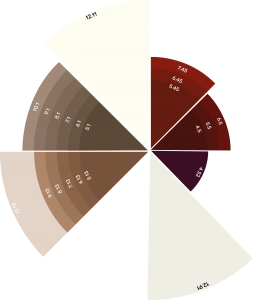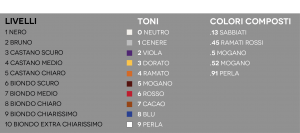 KERATIN COLOR DEVELOPER
Keratin Color Developer cream is a cream designed to be used in THECNOLOGY SYSM COLORGANICS anTEd LIGHTENING SYSTEM WITHOUT AMMONIA. Keratin and other nutrients protect the hair during the colouring process. The special cream formulation makes the colour mixture homogenous and compact, so that it does not run.