ANTI-AGE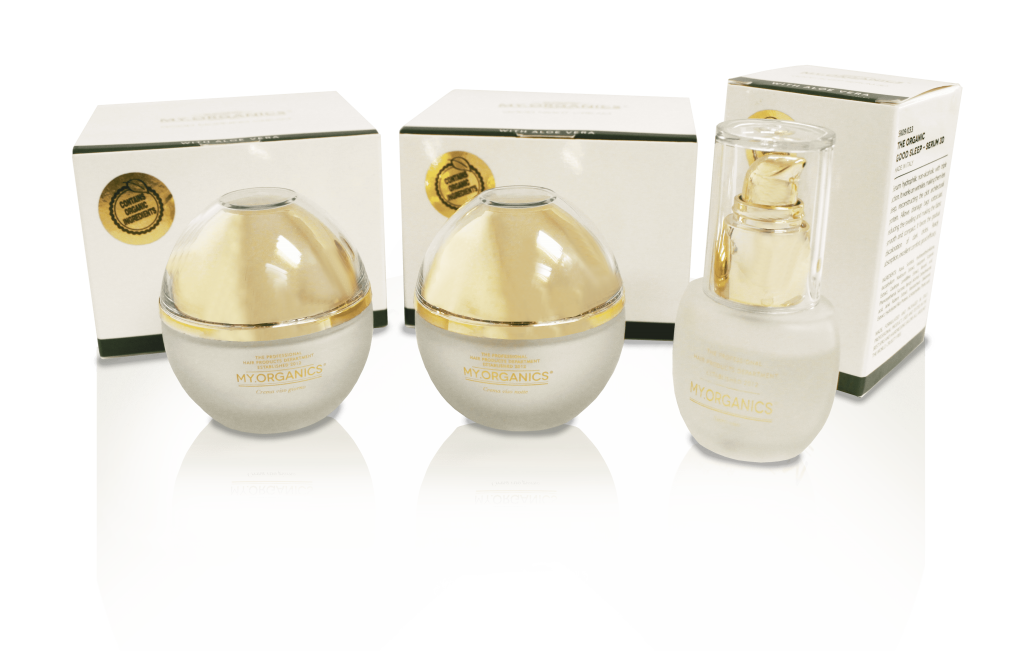 A line studied for skin care that, with the healthy properties of seaweeds, has an anti-age lifting effect. High performance innovative products give tone and elasticity to your face, fighting skin aging
THE ORGANIC GOOD MORNING CREAM – DAY CREAM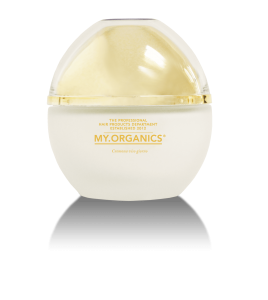 Lamellar emulsion O/A with innovating performances. Mantains a lipid film and protects the skin from UV rays and environmental aggressions. Reinforces skin immunity system. Makes the skin pleasantly soft, well-toned and smooth. The extracts of Ascophyllum and Halopteris, combined with other ocean seaweeds, lead to an innovative product that acts on the skin to stimulate its trophism and metabolism. Caulerpa Lentillifera, rich in Omega 3 and 6 and trace elements, reinforces the tissue and increases skin defences. A beta – glucan with low molecular weight strengthens the regenerating effects. As a result, the skin reacquires a perfect balance.
THE ORGANIC GOOD NIGHT CREAM – NIGHT CREAM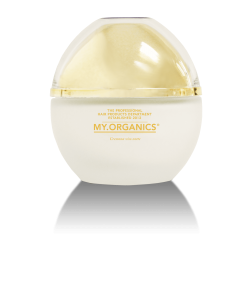 Lamellar emulsion O/A with innovating performances. Balances the epidermal film, weakened by pollution and sun. Repairs skin damage by encouraging the production of its structural proteins. Fights skin's aging. Increases face's tone and elasticity making it brighter and harmonious. The balanced blend of Ascophyllum and Stypocaulon, enriched with Schizofillano, repairs skin damage caused by external environment, smog and sun. Gives a well-toned, luminous and healthy aspect to the face. Skin finds the energy again and fights aging
THE ORGANIC GOOD SLEEP – SERUM 3D
Hydrophilic non-alcoholic serum with a triple action. It works on wrinkles, making them less deep, reconstructuring the protein plot. Allows drainage bags, reducing the swelling and making the tissue smooth and compact. Supports the gradual discoloration of dark circles. This energy-giving cocktail gives back to the skin its original balance. Helps to overcome beauty flaws such as wrinkles, loss of tone and elasticity, blemishes, bags and rings under the eyes. Thanks to an original and balanced blend of 5 seaweeds coming from seas around the world. Ascophyllum, Halopteris, Caulerpa, Jania and Meristoteka restore the tissue giving it back what it may have been lost.
THE ORGANIC HEALTHY HANDS CREAM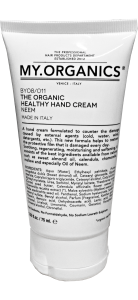 Designed to counteract the damage caused by wind, sun, water, detergents etc. Thanks to its excellent ingredients chamomile, mallow, calendula and Neem Oil, it has a perfect balance between protection and nutrition. Find more effective in problem skin, reddened or very dry as it reconstructs the film that, in the daily actions, can lose tone to disappear and expose to viruses, fungi and bacteria. Can be used several times a day. The Neem Oil has proprieties antiviral, antibacterial, antiseptic and healing.
HOW TO USE
How to treat hands suffering from very dry, chapped skin with evident signs of cracking:
STEP 1: Apply a few drops of Neem Puro 100% My.Organics to the hands
STEP 2: Wear latex gloves and leave the oil for 20 minutes
STEP 3: Rinse the hands very carefully and cleanse with My Hydrating Shampoo, then apply Healthy Hands Cream My.Organics
STEP 4: Repeat 3 times a week until you see satisfactory results, then proceed with one treatment a week.
STEP 5: Carry out a treatment once a month to maintain the results
THE ORGANIC LIPBALM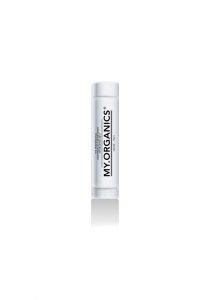 It's created with a mix of natural ingredients as Shea butter, Avocado oil, castor oil, Neem oil and zinc oxide to soothe chapped and irritated lips. My.Organics Biostick has a spf15 solar filter, for a protection againts UVB and most of UV all year long. Improves lips hydration and prevents the formation of infections (like cold sore) thanks to Neem oil and bisabolol, a powerful natural antiinflammatory.